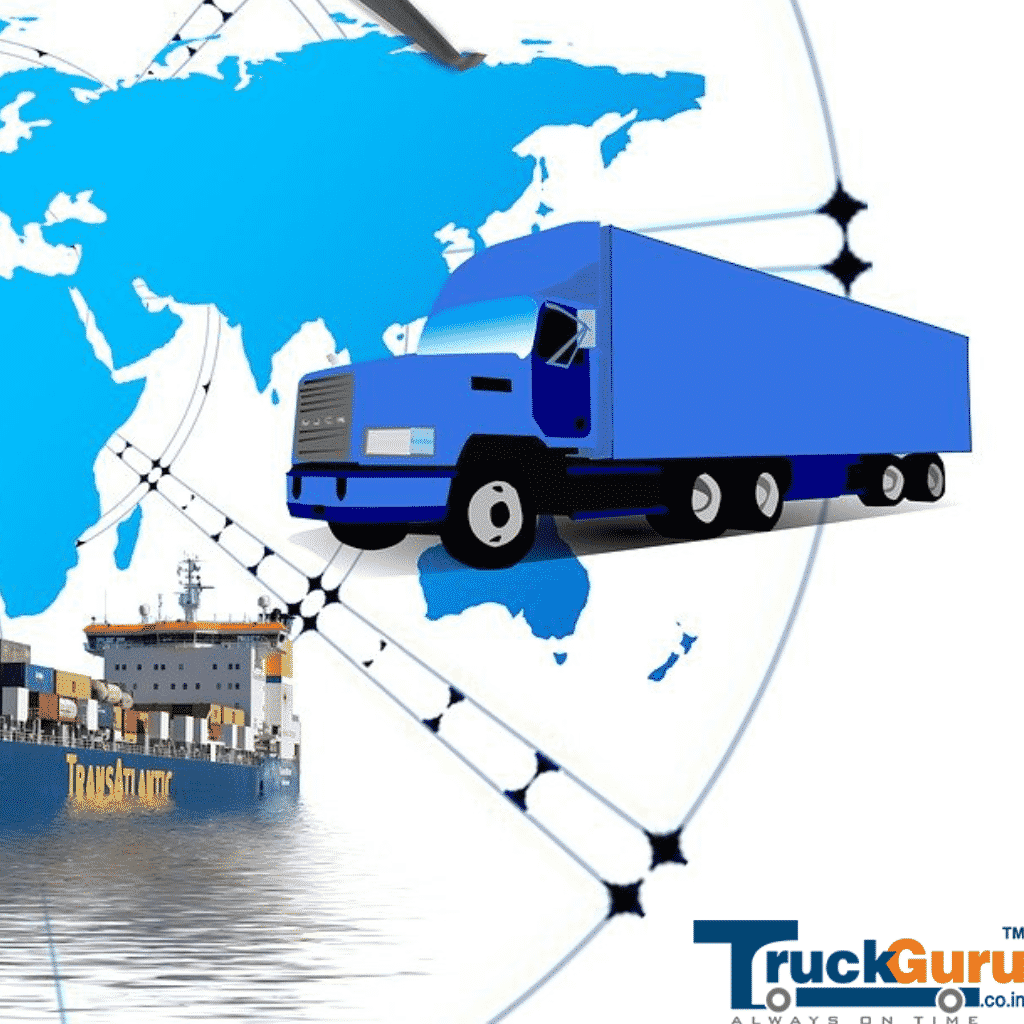 Hiring the right transportation company can have a big impact on your business. Whether you need transportation services temporarily for the occasional shipment or on a regular basis to deliver the goods at the right location on time and safely, the right transport company will be of great help.
Many companies understand that reducing transportation costs is critical to maintaining their business's healthy bottom line, so they rely on transport agencies to move their product across the country. But, before hiring the trucking company, businesses need to be ensured that they are choosing a reliable and right firm that can work effectively and dedicatedly to ease their daily operations.
In this blog, we are putting an emphasis on the most important 12 factors which will help you to have an idea about the competency, capability, and reliability of the transport company.
1. Experience

As on-time delivery and safety of the goods are the most critical to any business. The transport companies that have years of experience can fulfill this. But, you need to ensure that the transportation companies or online truck booking companies that you are considering have the rich experience in the areas of your interest. The transportation company should be well-versed in handling all the technical, legal, and other related issues that come across during transportation.
2. Business Requirements

Each business is different and so are their transportation requirements. If your business transports electronic items, your shipping needs will be different than those of a business that deals in food items. Choosing a transportation and logistics company that recognizes the unique needs of your business will help you to ensure that your consignments are delivered with proper care and safety.

When a trucking company can offer multiple options for businesses, they may save time by not having to reach out to other transport firms for quotes and their different services. When one trucking company can meet a host of shipping needs, there are better chances of success.
3. Culture and Communication

Many of us may not consider how the trucking and logistics providers operate, how they treat their workers within their perimeter. But, it is important to ensure that they have good company culture and communication because it can have a big impact on your business and fulfill the goal for which you are hiring them. So look for a truck booking company that has a good culture to ensure that your companies can work together and create a long-lasting relationship.
4. Industry Expertise

Look for a company that is an expert in all kinds of transportation. They should be knowledgeable enough to handle all your queries related to the transportation type you are interested in. If you require domestic freight services at full truckload or less, the transport firm should be specialized in that area.

They should also have all the necessary information and expertise in all types of transportation within the city, interstate, domestic, and international. The transportation company should also exhibit knowledge of state-of-the-art transport practices, technology, and freight services. Your decision to outsource your transport requirements should allow your team to focus on revenue-generating activities, not cause anxiety that the supply chain is falling behind.
5. Pricing

When it comes to hiring a transport services company, pricing is a vital factor to consider. Ask for the quotation from different moving companies and make a list of the trucking firms that fall within your budget range. Additionally, ask them about the payment policy. How much payment do they take in advance? Do they take payment only in cash or they accept cards and cheques also?
6. Customer Service

Customer service is also one of the factors that make a company reliable and reputable. For many businesses, it is their top priority, but rest others don't put this into practice. When you trying to inquire about the transport company, keep this thing in mind. Try to know whether their commitment to the customers runs deep within the company or they are just faking it. From the first person you speak with on the phone or meet in their office to the sales staff, if you find any red flags or feel dissatisfied with the service, this can be a sign of erratic and unreliable and you may want to look elsewhere.
7. Customization

The transportation and logistics company should be flexible and able to use their experience and expertise to cater to your needs. They should not use a one-size-fits-all approach because all businesses have different shipment needs.
8. Trustworthy

Trust is the building block of the long-lasting relationship between the business and the customer. To know whether the transportation company is trustworthy or not, try to know-

Are there any hidden charges that they haven't informed you about?
Are they open and transparent about the technologies and practices they going to use?
Does the company seem to be money-minded than ensuring that you're satisfied?
Are they clear about their vision, goals, and priorities?

A reliable transportation company will be honest and transparent about their business practices and won't make commitments to you that they can't deliver.
9. Technology

When you transport your consignment, you need access to real-time information about your products like live location, route information etc. An experienced and reputed online truck booking company is using the latest technology including satellite tracking. They can provide you with your shipment information in just a few clicks on a computer or smartphone. With just a mobile app, you can track your goods.
10. Customer Reviews

When you are not sure about a transportation and logistics company, checking their reviews and testimonials online can be helpful. This can give you a clear idea of whether the company is actually committed to their customers. Invest some time in checking their website, Google reviews and social media accounts to track their record with their customers. Online reviews can give you insight into a firm before you start a business relationship with them.
11. Manpower

As a potential customer, when you book a truck online, you have the right to ask the trucking firm about their team members like managers, loading & unloading personnel, and drivers. Most importantly, try to know whether their team is familiar with advanced technology and the latest tools. Hire the company whose drivers are experienced and technically skilled.
12. Transparency

The trucking company should be transparent when it comes to sharing pricing details and services offered. Their representative should be open to answering all of your queries. They should also provide whatever information you want to make a well-informed decision.

The top companies that offer transport services boast many features and qualities to ensure that all minor details will be taken care of to deliver the consignment safely and timely. The company should be efficient to handle all the issues during transportation irrespective of the size of the consignment. During the initial communications, it will be a positive sign when a company responds to inquiries in a timely manner. As your business's growth relies on uninterrupted product deliveries or expansion to new markets, growth potential is a crucial factor. The transportation company that you are considering must be able to enter new markets with your business.