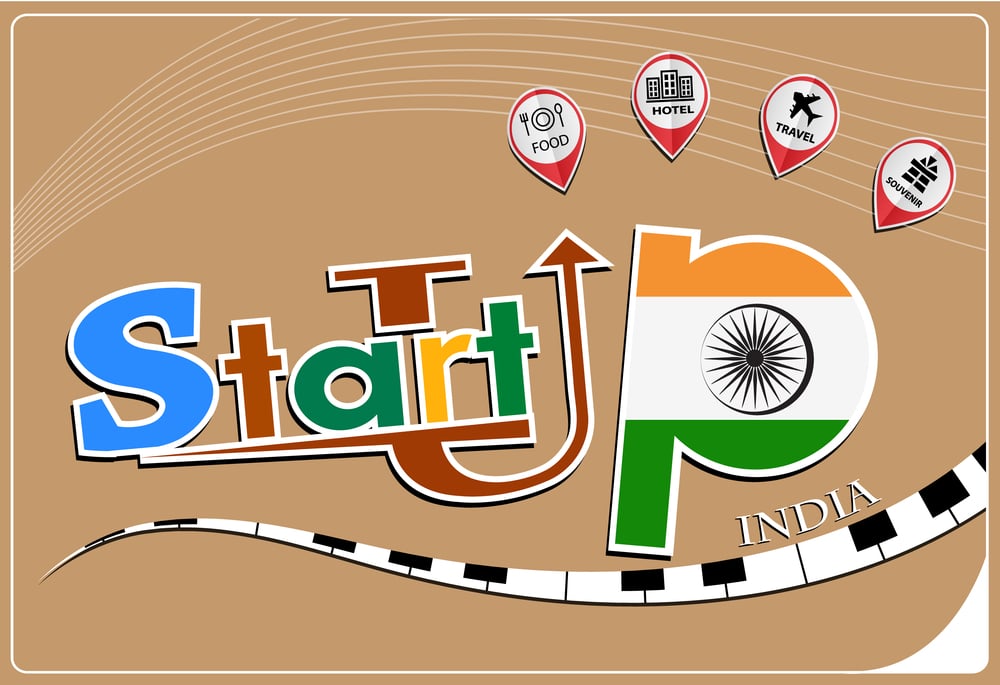 Like other sectors, transportation and logistics (T&L) is presently confronting immense development which invites both risks and opportunities. New competitors, new technology, new customer expectations, and new business processes. There are many ways the logistics companies and packers and movers Vadodara are trying to meet these challenge. Logistics companies need to focus on the latest trends to cope up with the rapidly changing logistics industry and explore some possible futures of the sector.
Packing and moving companies play an important role in helping people to enjoy a smooth and hassle-free moving process. The moving process is not that easy as it seems. The long process starts with finding the right moving partner and for this it commences by making an online search or making numerous calls to various moving firms and online truck booking, asking for their quotations, knowing their transporting services, and the additional charges. By realizing the complexity of the process and to make the process simpler, Hitesh Magnani started a transport company "TruckGuru" to providing the customers with advanced, flexible and cost-effective moving solutions. TruckGuru is based in Vadodara and also has branches in other cities.
New technologies are boosting efficiency and more collaborative operating models. He completely understands this and launched a web portal "truckguru.co.in" to offer best-in-class and friendly e-moving solutions to its patrons. TruckGuru provides an electronic platform for customers who are looking for a quick and easy way to find packers and mover Bangalore and in other areas. TruckGuru invites the users who are short on time and cannot go out to meet the movers and packers personally. Such users can browse the website and in a few simple steps, they can make the booking.
Once you fill the detail regarding your load and your truck requirement, TruckGuru sends its team at your current location to start the moving process immediately. TruckGuru aims at saving the customers time and effort by making truck booking as simple as possible. From the packers and movers' point of view, TruckGuru avoids pre-visits and telephonic conversations by digitizing the moving process. They are now known as the best company for online truck booking India. TruckGuru is a customer-focused firm so, they value time and money of its clients by making the entire moving process Digital.
TruckGuru specialized in temperature-controlled freight, truckload, and cross-border solutions, warehouse management, home relocation, commercial moving, loading & unloading, door-to-door delivery, express-delivery, Full Truck Load (FTL), Less-Than-Truckload (LTL) freight, open-deck transportation, over-the-load, shipment coordination solutions and many more.
TruckGuru is trying to reinvent the trucking industry with an on-demand moving service for local and outstation shipments. They use the advanced technology to connect with shipping companies or trucking companies, aiding them to get jobs instantly without bargaining over cost even on short notice. TruckGuru is fixing the transport sector by bringing the fair tariffs into the market and easy to use on-demand single-click technology. Customers can now book the trucks in a few seconds by using high-tech yet friendly truck booking mobile app. Truck drivers are informed immediately about the new loads offered in their area.
After the e-commerce revolution, the Indian logistics industry has started overpowering its restrictions to become a $215-billion sector by the year 2020-21. More and more logistics start-ups like TruckGuru are making their mark in the current industry. TruckGuru, professional packers and movers online want to be a leader in the industry but at the same time, they also are careful about their every step they take to prove themselves in the market.
Hitesh Magnani, the founder of TruckGuru clearly understood complexities and challenges in the logistics business and therefore, he entered the market after gaining a work experience of a minimum of 3-4 years and amazing skills in logistics and supply chain management. Moreover, he believes that working in the logistics sector before establishing his own company gave him an opportunity to gain the reliability as well as built long-lasting relationships with clients, distributors, suppliers and anyone else involved in the supply chain process.
As logistics in India, is still deprived of advanced technologies, tech-oriented startups like TruckGuru has become the forerunner in the logistics marketplace spearheading digital implementation in the industry. The technologies such as the Internet of Things (IoT) can provide logistics and moving companies with real-time data, cloud computing and Blockchain can streamline all the supply chain processes. TruckGuru is aware of this fact and when Hitesh Magnani started his company he entered the market armed with hi-tech and modern solutions that can benefit the customers and ultimately his company.
The survival of a logistics start-up in the industry depends on the power of its network of manufacturers, suppliers, customers, etc. So, before rolling out in this marketplace, TruckGuru has built wide and strong professional connections with all those who create a major part of the supply chain process. TruckGuru, the leading Packers and movers Vadodara identifies the prospective customers and transporters in advance to evade wasting time and resources in the future.
During the early stage, the companies need to manage their finance and it's a difficult job for them. TruckGuru adopted the strategy which helped the firm to avoid or minimize the financial risks. They have a strong backup plan which will prepare them for unforeseen challenges, risks and contingencies. Insurance covers for logistics enable TruckGuru, the best packers and movers Bangalore to mitigate the financial loss suffered due to an unsuccessful event. They believe that employees can help to build and grow business, but if they go off the track, the company also experiences losses. Therefore, they have hired the team people who are skilled as well as passionate to work in a growing circle and who are always ready to learn from the experiences.
TruckGuru has launched a web portal "truckguru.co.in" and a mobile app for truck booking. Since their inception, they have executed more than a thousand moves successfully and received appreciation from the customers for their honesty and reliability. With this success in Vadodara, TruckGuru is planning to expand its services to other popular cities in India soon.